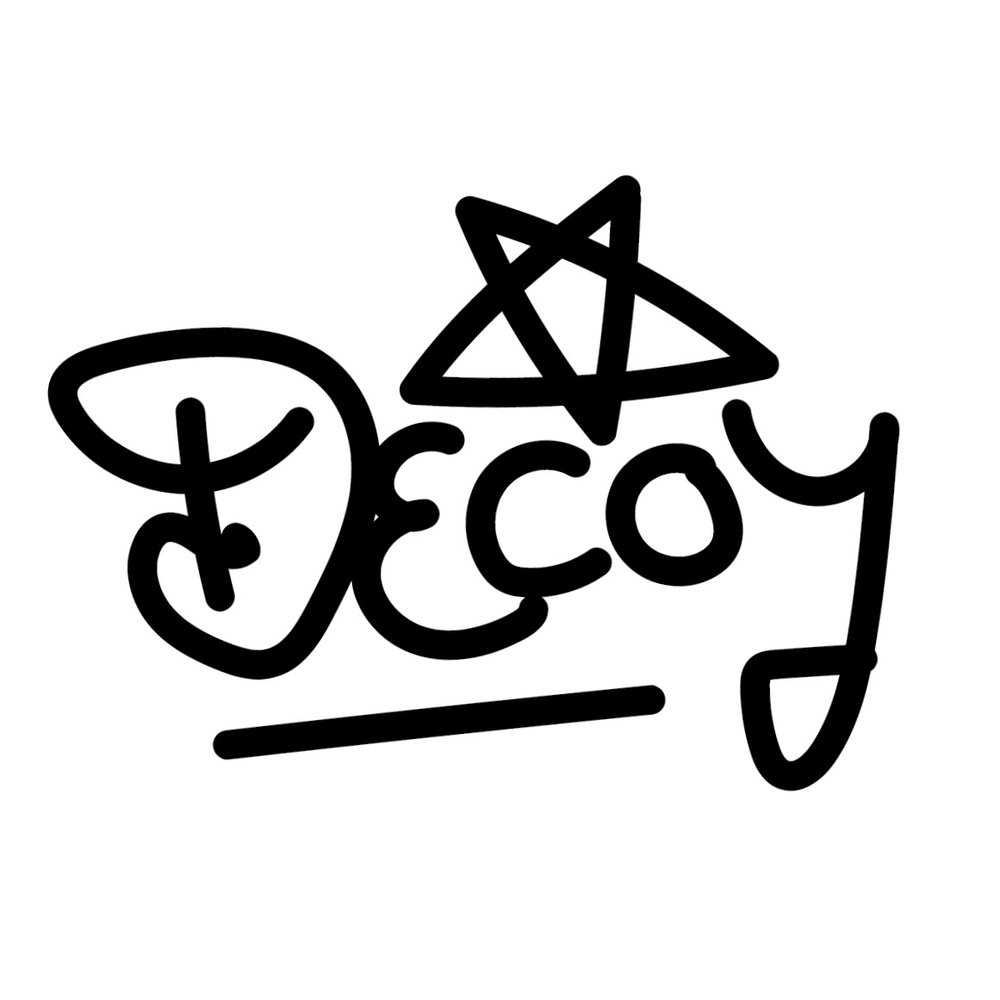 Artist — Decoy
Before reading Ian's book, I thought that the ocean was a much more law abiding place than it is. Since reading the book and doing my own research on what sort of atrocities happen at sea, I have become much more aware of the political issues involved and their effect on people. Exposure to firsthand accounts of what happens at sea has been eye-opening. I will be making a bigger effort to support refugee's rights now and into the future in view of this modern dilemma.

When Ian contacted me, I was instantly drawn to his reporting and the nature of his mission. Although I've been involved in many political artworks in Ireland over the years, usually I try to not make too many political statements with my art. At the same time, I feel that, as an artist, it is my duty to respond to circumstances to which I am opposed. I feel compelled to address these issues in my artwork.

The act of painting an image on a wall is slightly rebellious so people are instantly curious to learn more. Since the mural is not confined to the gallery setting, muralists have the ability to reach a wider audience. Adding social media and phone cameras to the equation, the paintings will likely be shared across various platforms. As a result, it's possible that this art will not only impact the local community, but will also touch a nerve in locations around the world.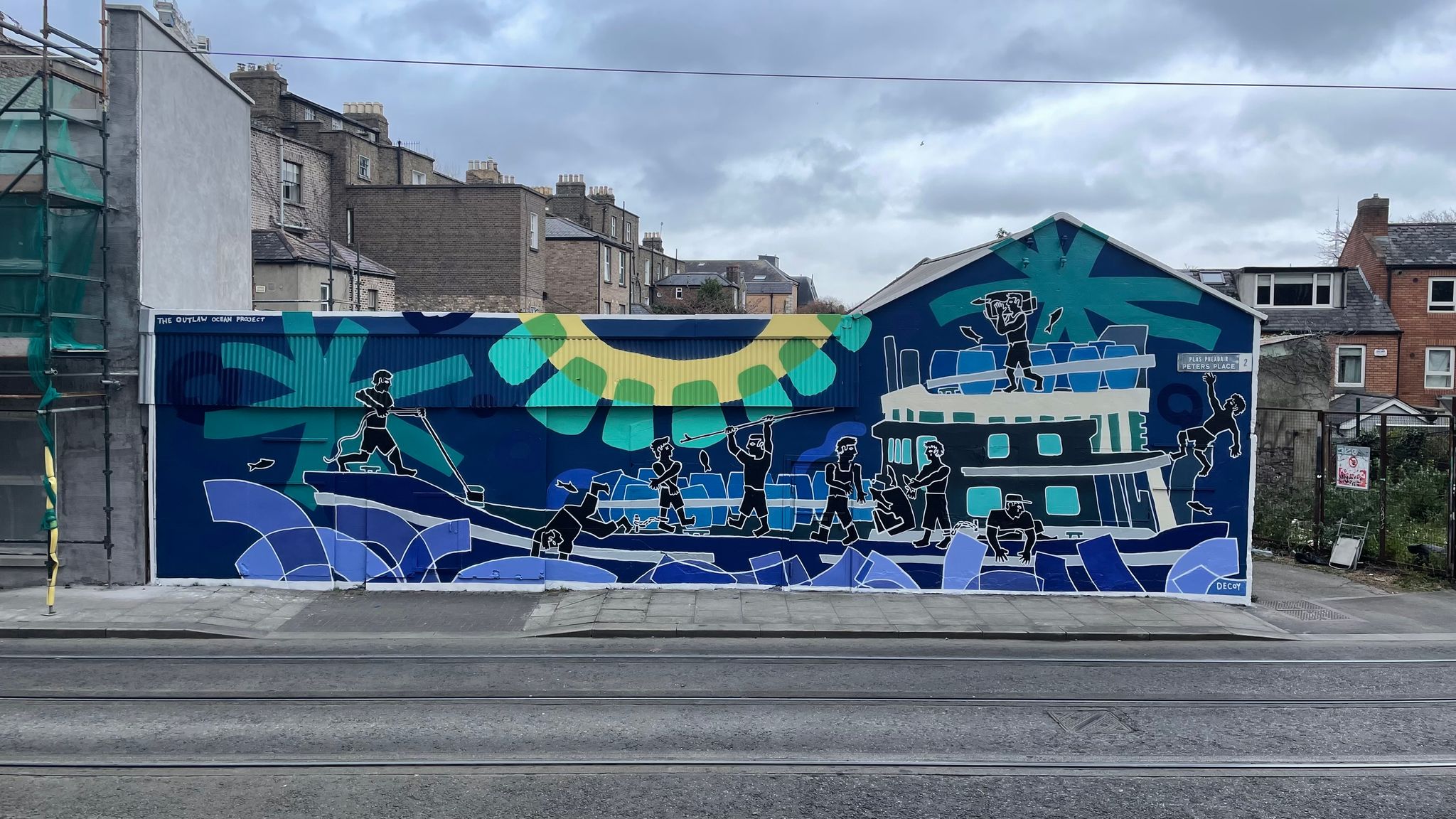 Artist Bio —
DECOY is an artist from Ireland who is known for creating large-scale, colorful, abstract compositions. His public profile and reputation as an emerging artist have been gaining momentum, as he has completed multiple large-scale outdoor commissions over the years. Graduating with a degree in Fine Arts in NCAD, Dublin in 2013, Decoy has played an ongoing role in the muralist community in Ireland for the last 7 years. He has participated in a number of arts festivals including: 'Grey Area Project' in Dublin, 'Waterford Walls Project,' 'Limerick City Build,' 'Dun Laoghaire Anseo' and 'Hit the North' in Belfast. Internationally, Decoy has painted murals in London, Paris and Lisbon, with the aim to continue to transform streetscapes around the world.