Ocean for Those Who Know How to Love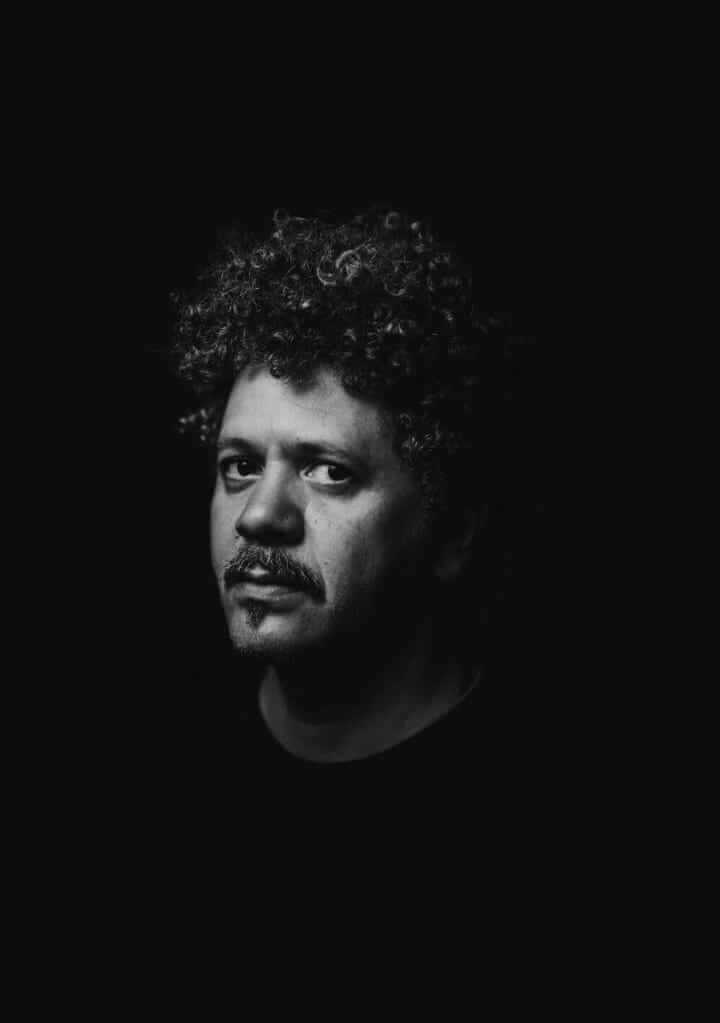 Artist — Marcelo Smilee
I am proud to be a part of The Outlaw Ocean Mural Project by Ian Urbina. This project illustrates a largely unseen world. I am very happy and honored to have received this invitation to participate with other artists, as we shed light on the oceans, which are so beautiful, so big and so wonderful.

But there is also so much chaos on the oceans of which I was unaware. I had no idea of the suffering and turmoil occurring at sea, but through this project my perspective on the oceans has changed. I now see the wide array of issues - from illegal fishing to human trafficking, so many absurd and horrible things.

This project allows us to convey what is happening at sea through art. Thus, I hope I have helped increase awareness of these important issues. I'm very pleased, humbled and grateful to be a part of this project. Thank you very much.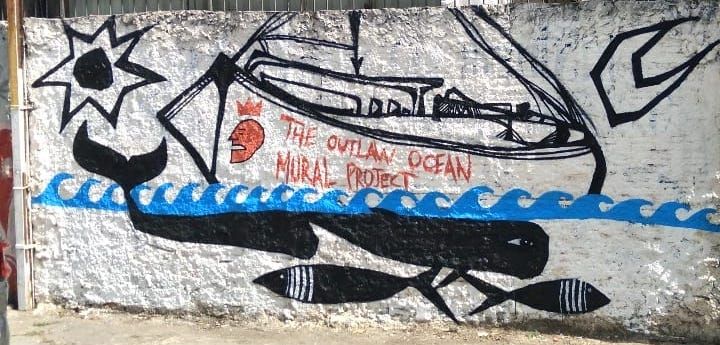 Artist Bio —
Marcelo Smilee was born in the Cambuci neighborhood of São Paulo, Brazil. At age 12, he was orchestrating interventions in public spaces. He started by drawing on asphalt with chalk and pieces of brick he found in abandoned houses. A self-taught artist, Smilee also expressed his talent with artistic displays full of colors, textures and mysterious expressions, each work unique and improvised.
By the age of 15, Smilee learned about Hip-hop culture and became interested in graffiti. Consequently, he swapped his chalk for paint spray cans.
As a young adult, Smilee immersed himself in African culture, visiting a terreiro de Candomblé, a cultural and worshiping center where the Candomblé religion is practiced. There he was enchanted by African music and dances. He soon infused these cultural influences into his artwork. Smilee draws upon Yoruba and Bantu culture and African symbolism in general, all aspects of Afro-Brazilian culture reflected in urban contexts. Colors he uses include red, black and white. In addition, a crown represents a sense of strength and accomplishment connected to a job. Mo júbà (My Respect)