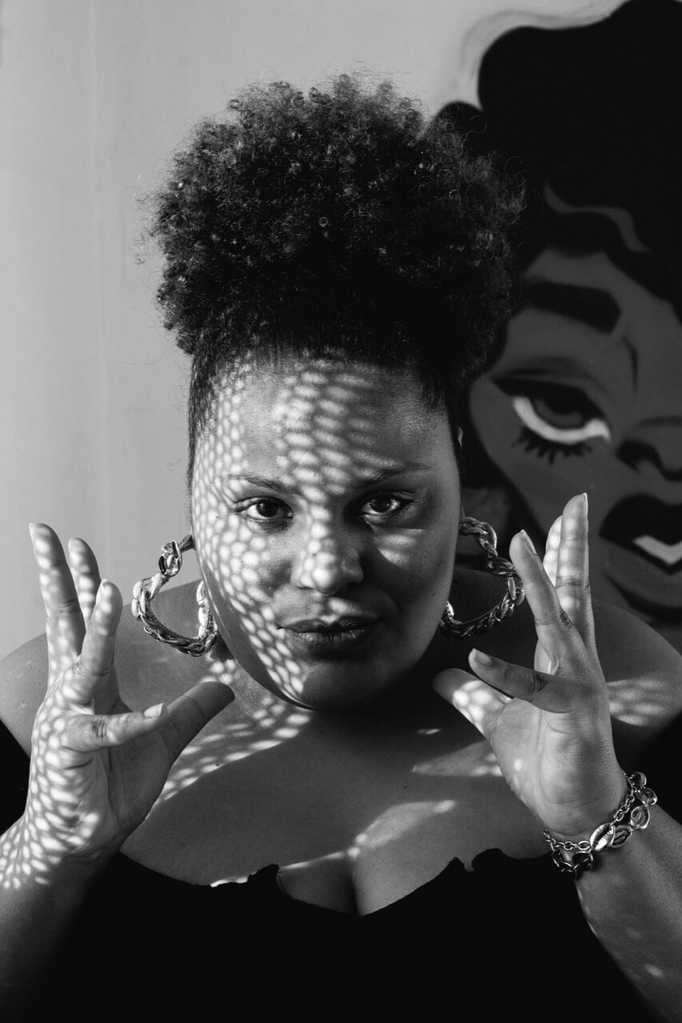 Artist — Soberana Ziza
Being a part of this project was very important, considering how little I knew about everything that happens in the oceans. I understand that the oceans are a place of liberation and freedom, but they are also a place full of problems. Through my art, I want to do my part to spread the knowledge of what goes on at sea.

What was unique about my artistic process for this project was the possibility of bolstering my art through someone else's research. My art is Afrocentric and, in this case, I focused on gender, specifically about women owning and being responsible for their own bodies. The chapter that most impacted me was the one that focused on the "Women on Waves" project. Seeing the importance of this debate about the ability to terminate a pregnancy and the liberation of these women moved me. Gomperts is a powerful force who helps these women. Her work is key to understanding the issues of autonomy and power over your own body. I understand that it's a controversial topic, but we have to be a part of the conversation. At the same time, I believe that art has the power to connect people in a delicate way, and that's what I bring to the project.

Art is universal, so it overcomes language barriers and creates a wider understanding. Because this project is global it can help address controversial subjects on a world stage. Our power is made collectively. So, making art that connects us all is power.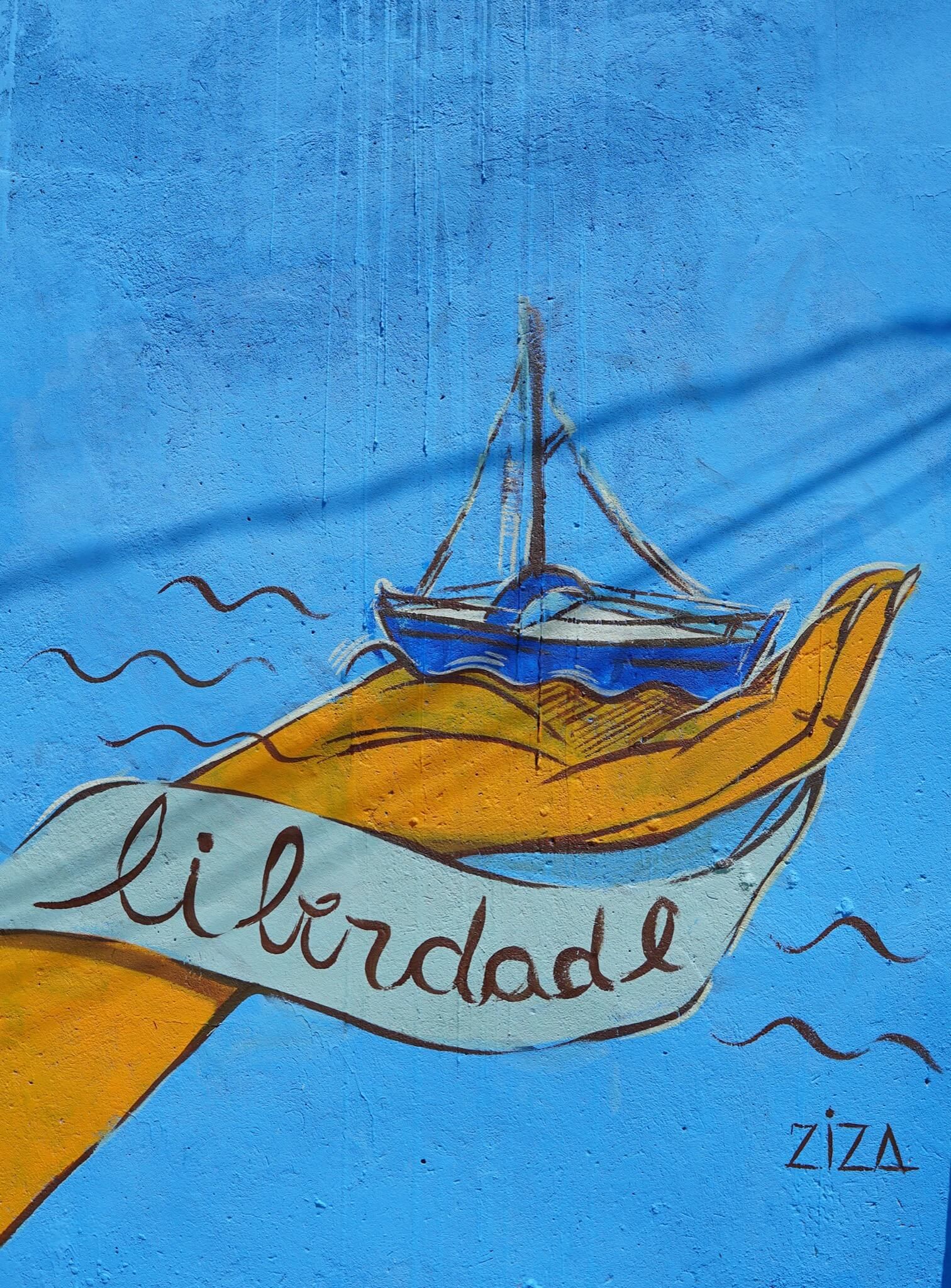 Artist Bio —
Soberana Ziza was born in 1989 in São Paulo, Brazil. She has exhibited her art in urban interventions and galleries since 2006. Ziza's aesthetic reflects her personal study of blackness and the feminine identity through an afrofuturist perspective.
In her most recent project, Ziza addresses the erasure of black history and culture from the city of São Paulo, reclaiming the black experience through her art. A painted female figure stands out as the messenger of this unearthed and renewed historical material portrayed in Ziza's work.
The artist evokes the memory of ancient practices and stories through the images of prints and patterns of African fabrics and captures their essence in her urban art murals. Ziza's work combines the exploration of her ancestral roots with contemporary art in the quest to reveal the accomplishments of black people in different professional sectors such as the Arts, Engineering and Medicine.