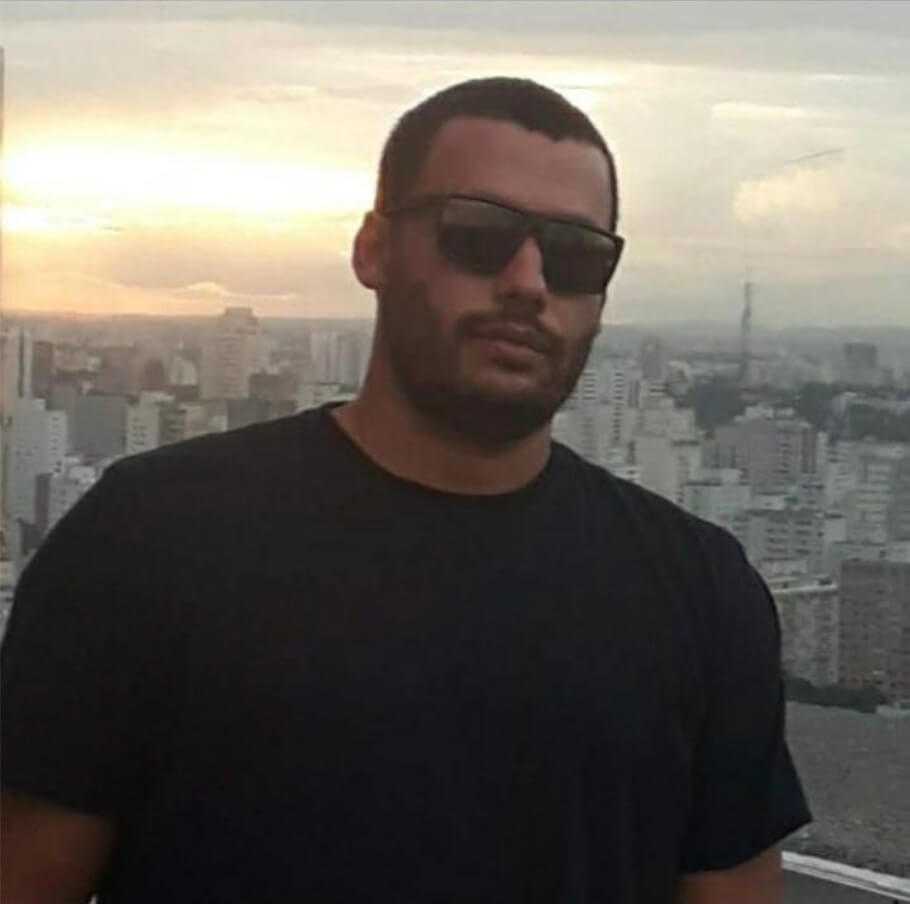 Artist — Sérgio Free
Before participating in The Outlaw Ocean Mural Project, I already had some knowledge about the topics Ian covers. But now, after immersing myself in the book, I will no longer be able to look at the ocean and see only the natural ecosystem, which was how I used to view it. Now, I see the range of issues that affect this watery arena.

The biggest challenge of this project was choosing a theme, in view of the many chapters and stories described in the book. I ended up choosing "The Rusty Kingdom," which showed a romantic theme, and I painted a king and a queen in their little kingdom on my panel. What the art was meant to convey was that we all end up building our own kingdoms, regardless of the size. I want people to see themselves in my art and be able to use it as a mirror for their lives. Everyone fights for their own dreams and achievements.

Combining journalism with art helps us connect with the reality of the moment. Not only do these two forms of communication empower one another, but together they can also reach a wider audience. Journalism keeps the artist informed about everything that is going on and inspires creativity.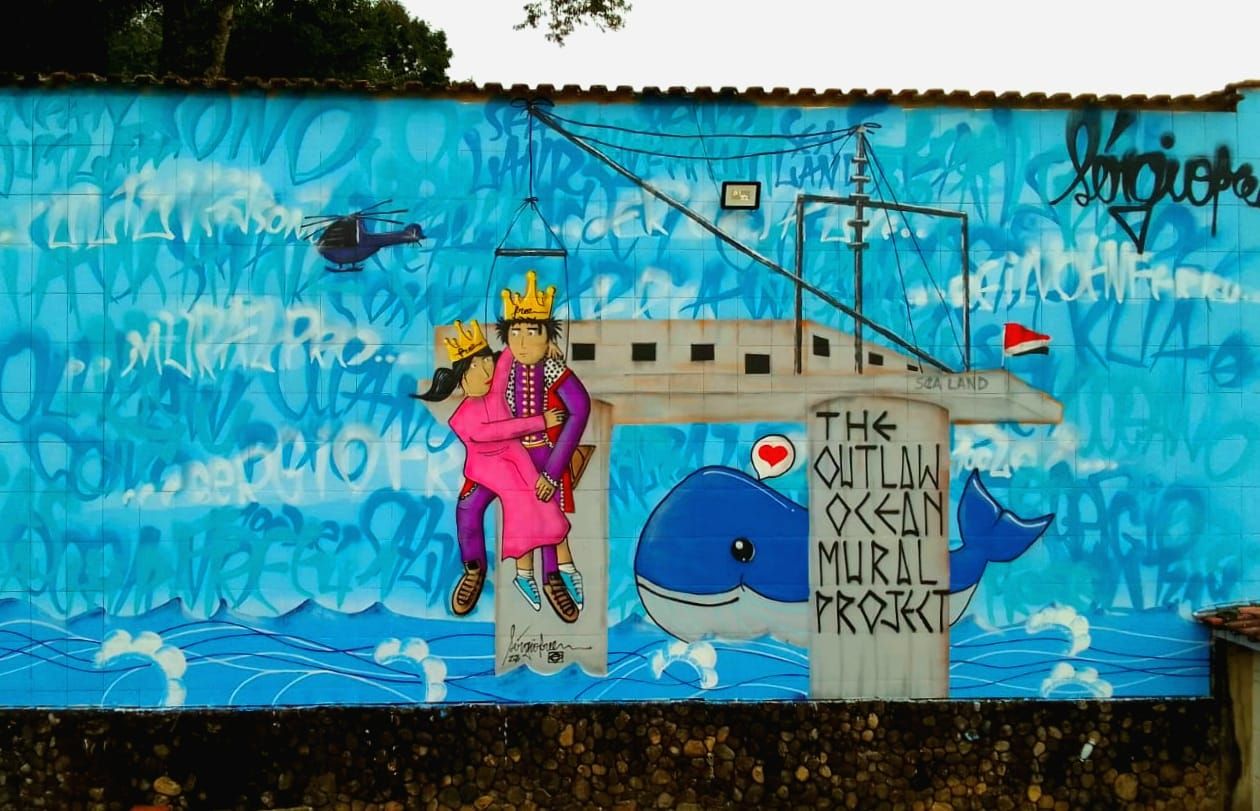 Artist Bio —
Sérgio Free is from southern Bahia, Brazil. In 1986, he moved to São Paulo, Brazil, where he encountered a new world of urban graffiti covering the walls of the Tucuruvi neighborhood. Inspired by what he saw, Free began collecting photos of the art from different regions of the city. He imagined himself at dawn venturing through the city and scratching the walls, a vision he soon realized.
After 20 years of making art on the streets of São Paulo, Free began painting art on canvas. Today, Free paints with spray, acrylic paint and marker pen. His goal is to capture representations, experiences and questions about the current world on screens, reflecting a scientific perspective. He attempts to freeze experiences, reproducing a city scene with realistic characters that mirror contemporary society.
Free has been a part of 16 exhibitions, 7 of his individual works, and one international exhibit. His works have been exhibited at the IV Bienal Internacional de Graffiti, Memorial da América Latina, as well as in renowned art galleries.